A new feature - Project Extra Fees - is now part of the Elorus platform. Your feedback has been the driving force behind this development, and we're delighted to continue making Elorus an even more tailored tool for you.
The "Project Extra Fees" feature is designed to keep your project billing as accurate and efficient as possible. This function enables you to compile a list of potential additional charges that may occur during the course of a project. These extra fees can be swiftly and automatically added to the client's next invoice, ensuring no additional costs are missed and making your financial transactions more straightforward.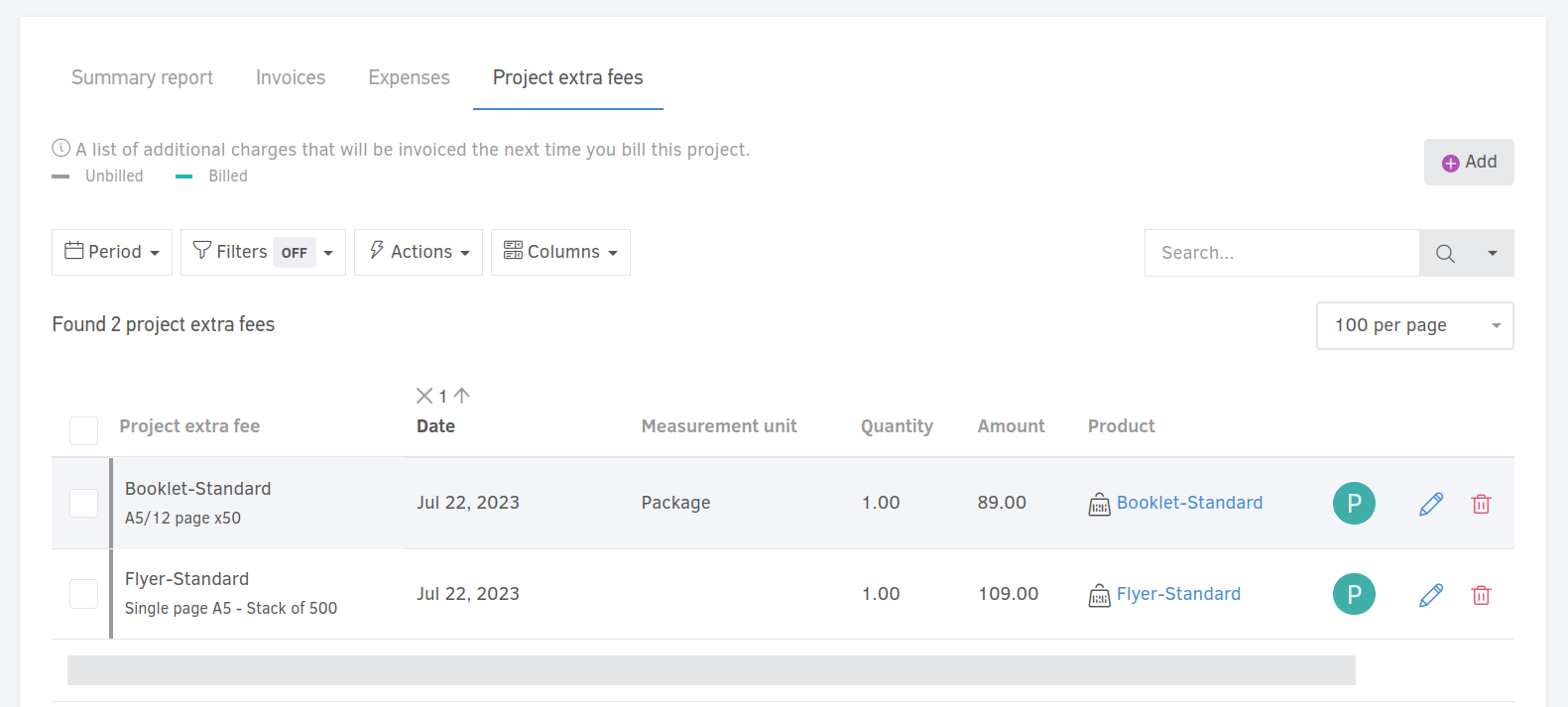 This update is ready for you to explore today. We trust it will simplify your project management tasks, reducing the need for manual calculations and increasing transparency with your clients.