Elorus has partnered with SoftOne to offer an all-inclusive solution that complies to the Greek eInvoicing legislation. SoftOne's certified eInvoicing service allows you to:
Issue retail receipts directly via Elorus, without using any external signing hardware.
Send signed digital invoices via email to your customers (eInvoicing).
Automatically submit invoices to the myDATA platform.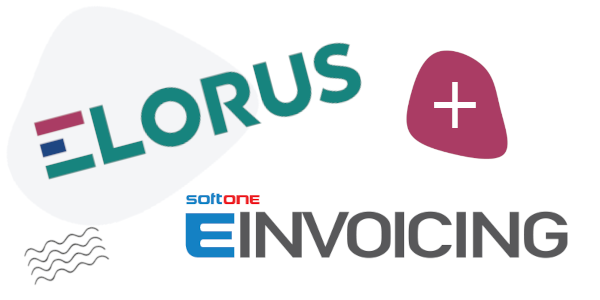 The integration is now publicly available, however to use the service you must be subscribed to a paid Elorus plan. Please note that the Elorus subscription does not include the SoftOne eInvoicing service fees, that are being calculated on a per-invoice basis. If you want to know more about this integration, please visit this page.